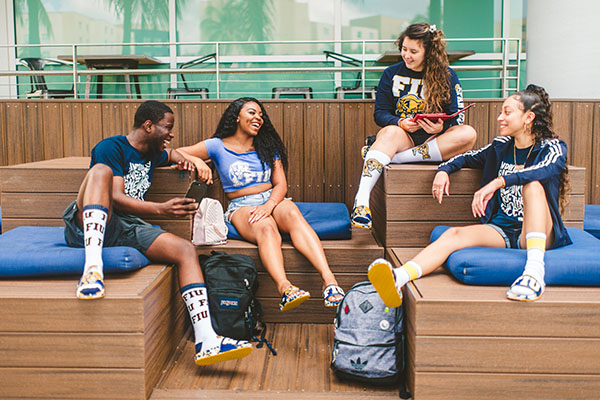 We're as REAL as it gets
Our team works to advance the goals of FIU and knows the ins and outs of the university better than any agency. We can help you find a strategy that aligns with the university's voice and identity and while elevating your message.
Our services
We can advise on any external marketing or branding campaign you may need or coordinate a brand strategy for you. We provide:
Brand guidelines
Logo creation and approval
Merchandise approval
Campaign management for select projects
Have a questions about FIU's brand? Want to establish your own? Contact us for whatever college, unit, event or project you need to show the FIU community or the world.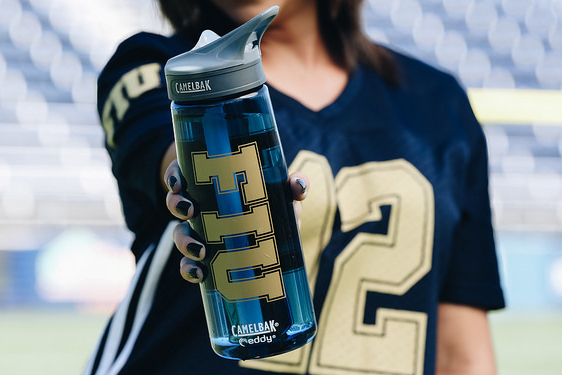 Interested in becoming a licensed vendor?
Any vendor or individual that produces the FIU marks are required to be licensed. This applies whether the items are intended for the department/organizations own use, promotional pieces, or items to be sold for fundraising. In order to become a licensed vendor, you may contact CLC, our licensing agency.