From our pages to media outlets around the world, Media Relations and News & Communications are pivotal in helping our university community convey the right message and tell the FIU story. Our experts are available to help with interview and interview prep, media opportunities, in-house publications and more.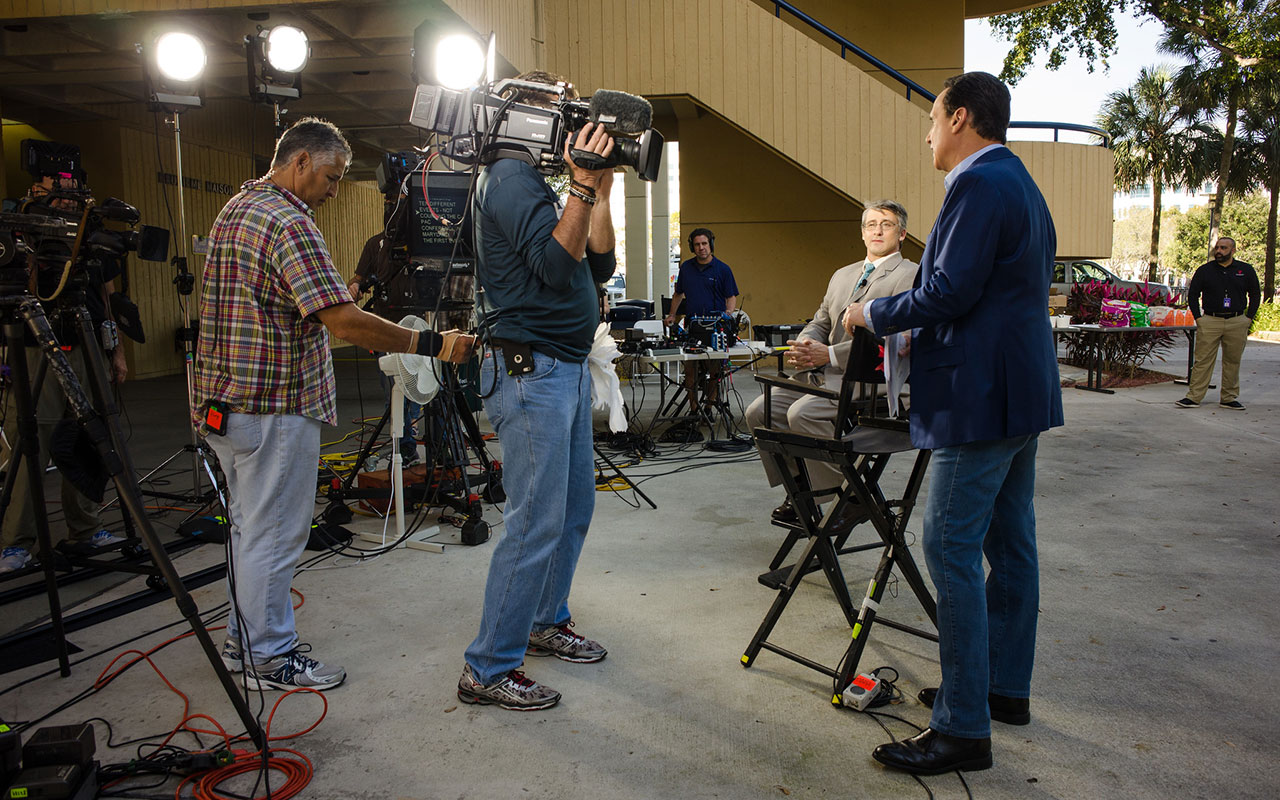 Media Relations & Communications
Media Relations & Communications serves as the liaison between the university and news media. Find an expert, file public records requests and more.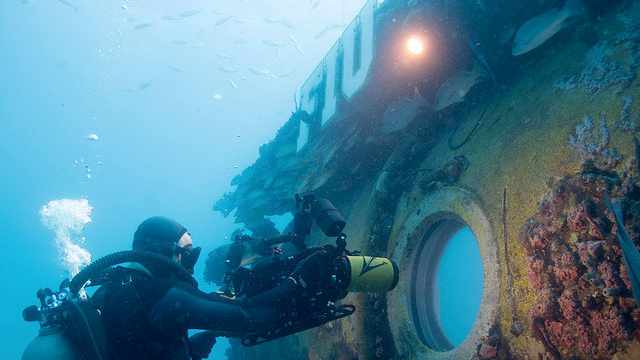 News & Magazine
We reach millions through FIU News and FIU Magazine and provide many other editorial services.