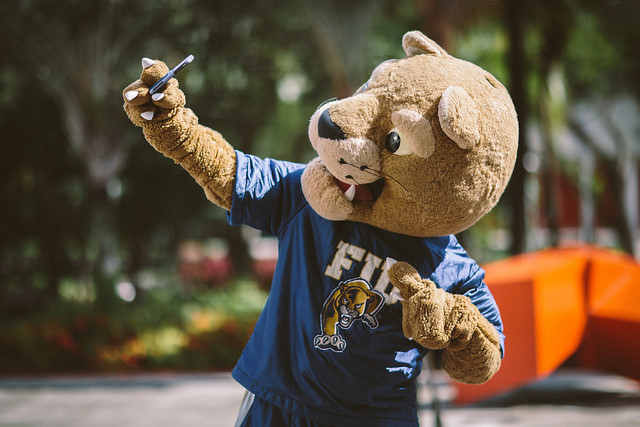 Meeting our audiences where they are
The Social Media team manages and monitors the university's flagship social media channels with the goal of reaching students, faculty, staff, alumni and members of the media.

The key to social media success is timely, relevant content that generates genuine engagement and conversation. Great content is shareable and emotional. A successful online community can only be built through conversations fueled by our audience's affinity for FIU.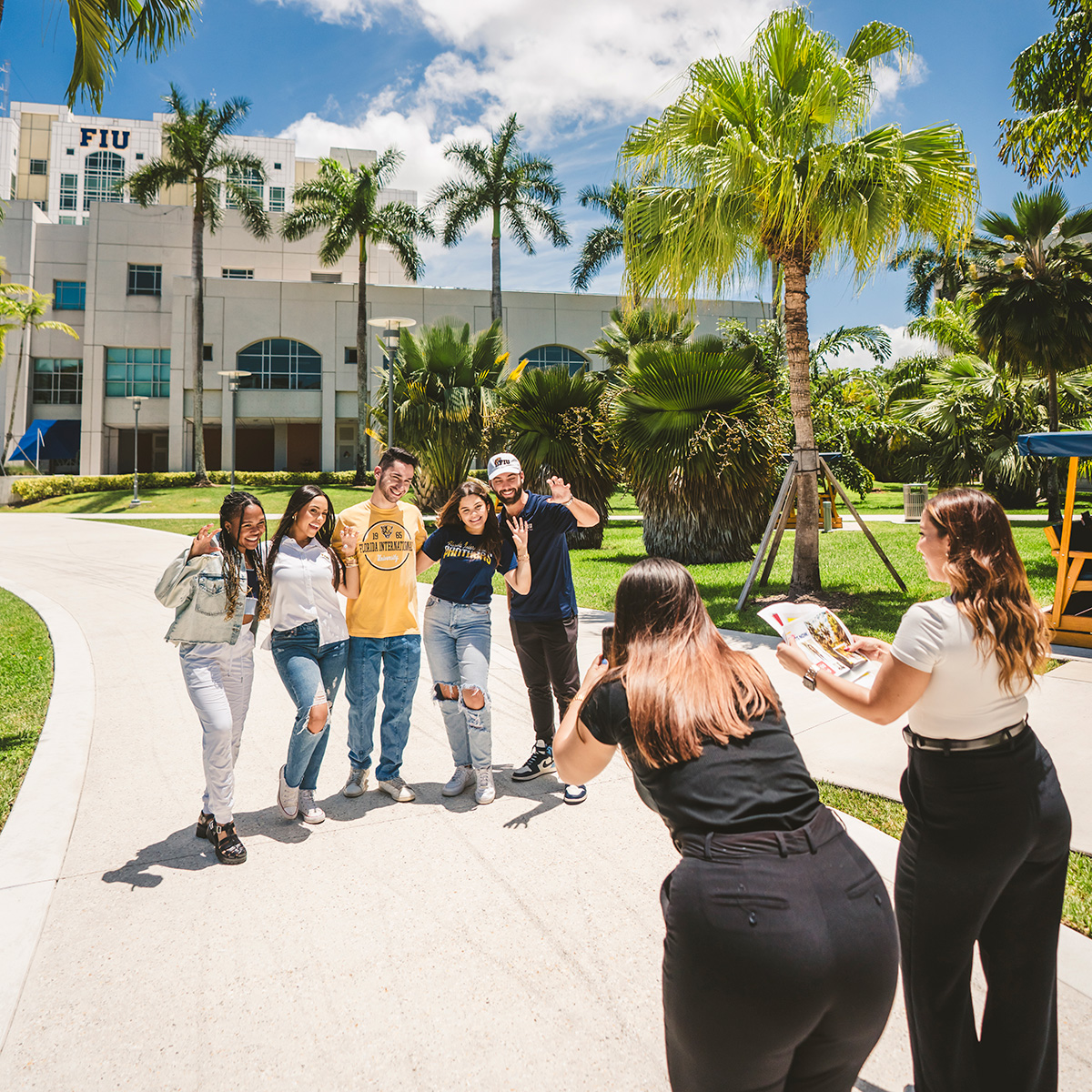 Let us help you identify potential content that's relevant to your audience and helps you reach your goals! Our team can work with you on setting campaign goals, strategizing content, launching campaigns and finding valuable metrics and insights through your analytics.
Our services include new channel development, content strategy, social listening, analytics, paid media, live-event coverage, troubleshooting and training. The social media team also manages relationships with social media vendors and advises the FIU community on the best tools for the job.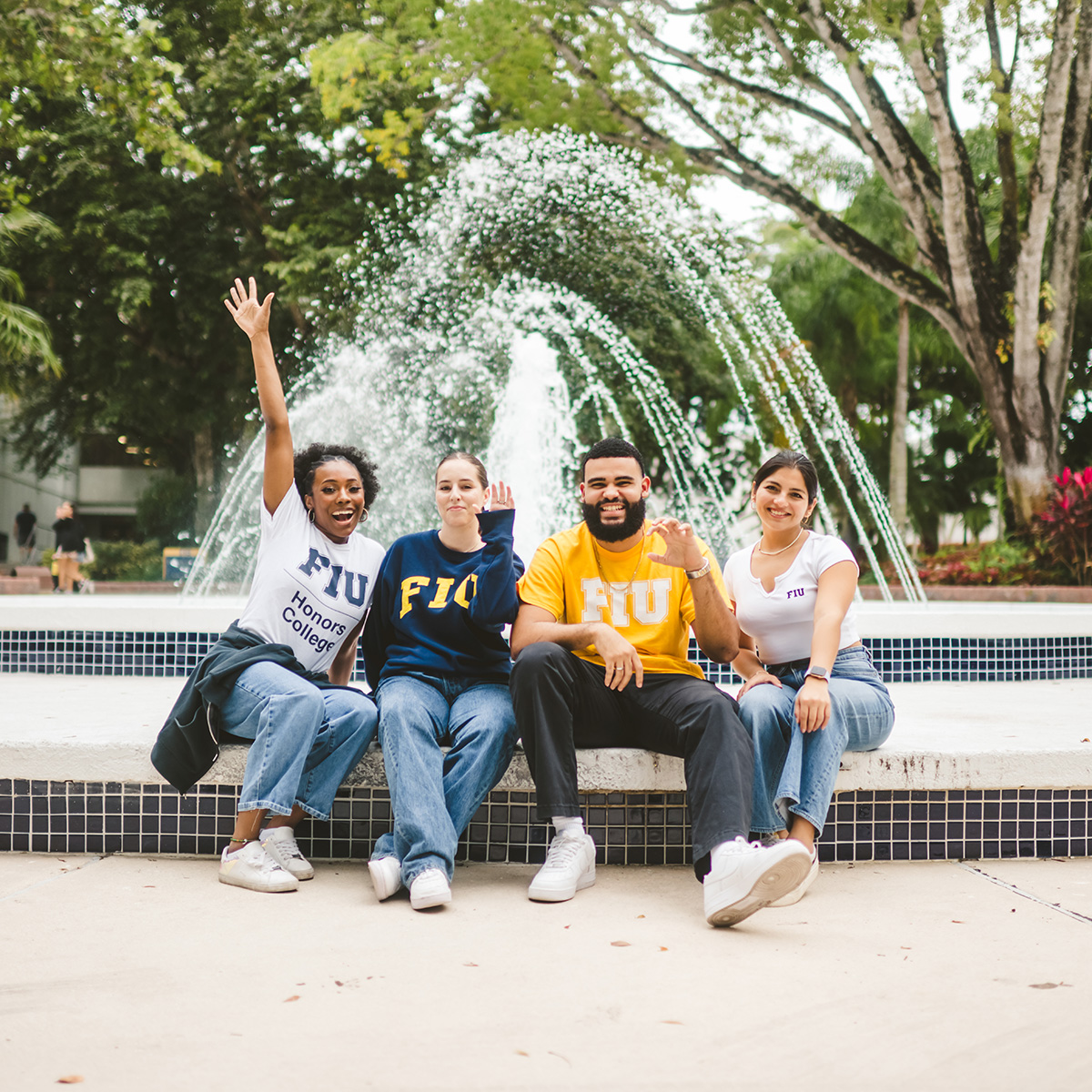 FIU Creators are passionate student ambassadors that take pride in being FIU Panthers. These students love producing university-branded content, discovering new trends on social media and have a contagious amount of school spirit and Panther Pride.
The ideal FIU Creator should have a strong sense of school spirit and pride, great interpersonal skills, excellent leadership qualities, consider philanthropy important and be interested in social media.