FIU Creators Application

FIU Creators are passionate student ambassadors that take pride in being FIU Panthers. These students love producing university-branded content, discovering new trends on social media and have a contagious amount of school spirit and Panther Pride.
FIU Creator applications have closed.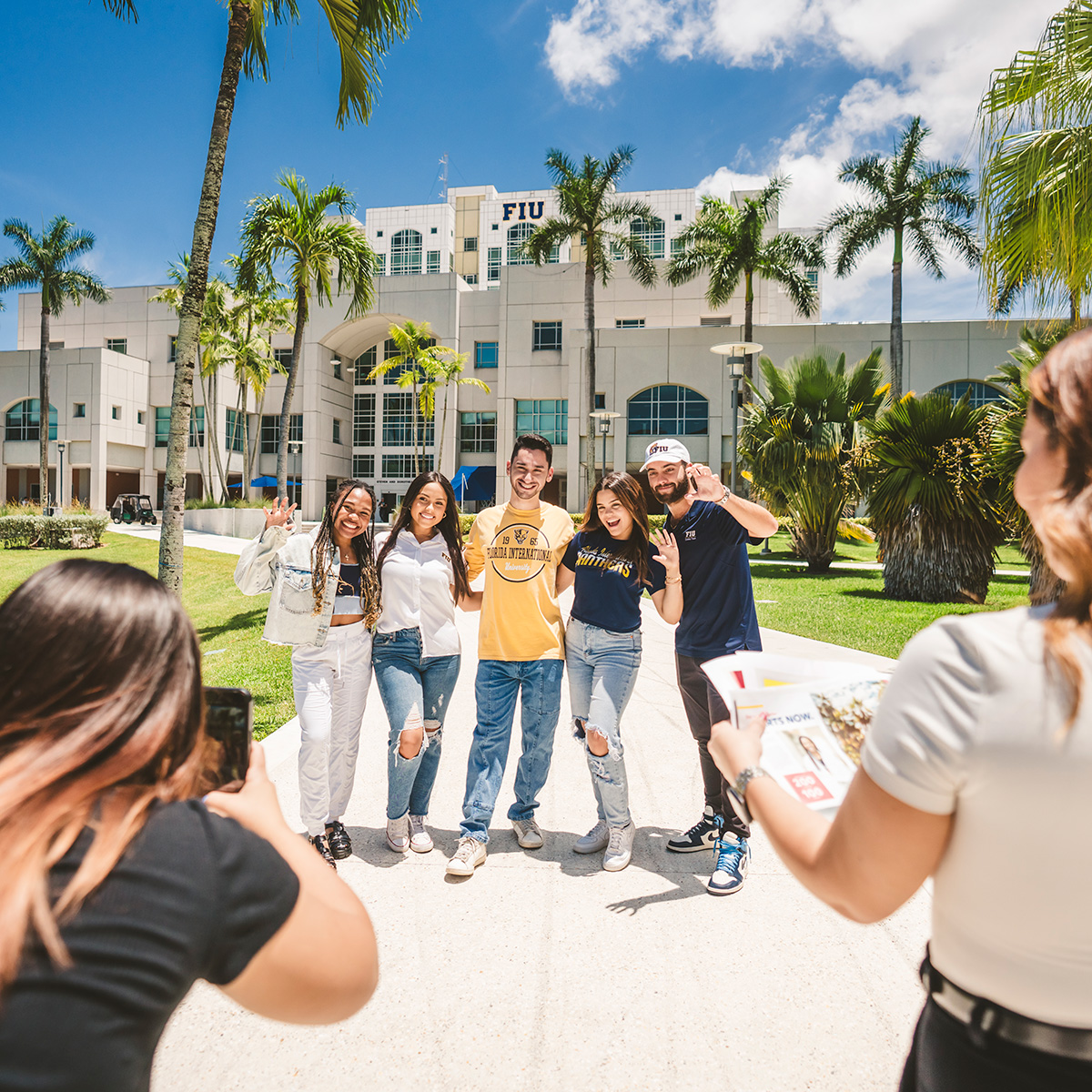 Application Requirements
The ideal FIU Creator should have a strong sense of school spirit and pride, great interpersonal skills, excellent leadership qualities, consider philanthropy important and be interested in social media.
Candidates must be committed to their role as an FIU Creator for a full calendar year.
Candidates must maintain a minimum GPA of 2.8 and enrolled in at least nine credit hours while applying to become an FIU Creator.
Candidates must not have a disciplinary record or charges within the university judicial system.
Candidates should express a desire to learn and be enthusiastic, responsible, dependable, mature, dedicated and punctual.
Candidates must be committed to sharing and promoting the university's mission and vision.
All your social media accounts need to be set to public to be considered for an FIU Creator role.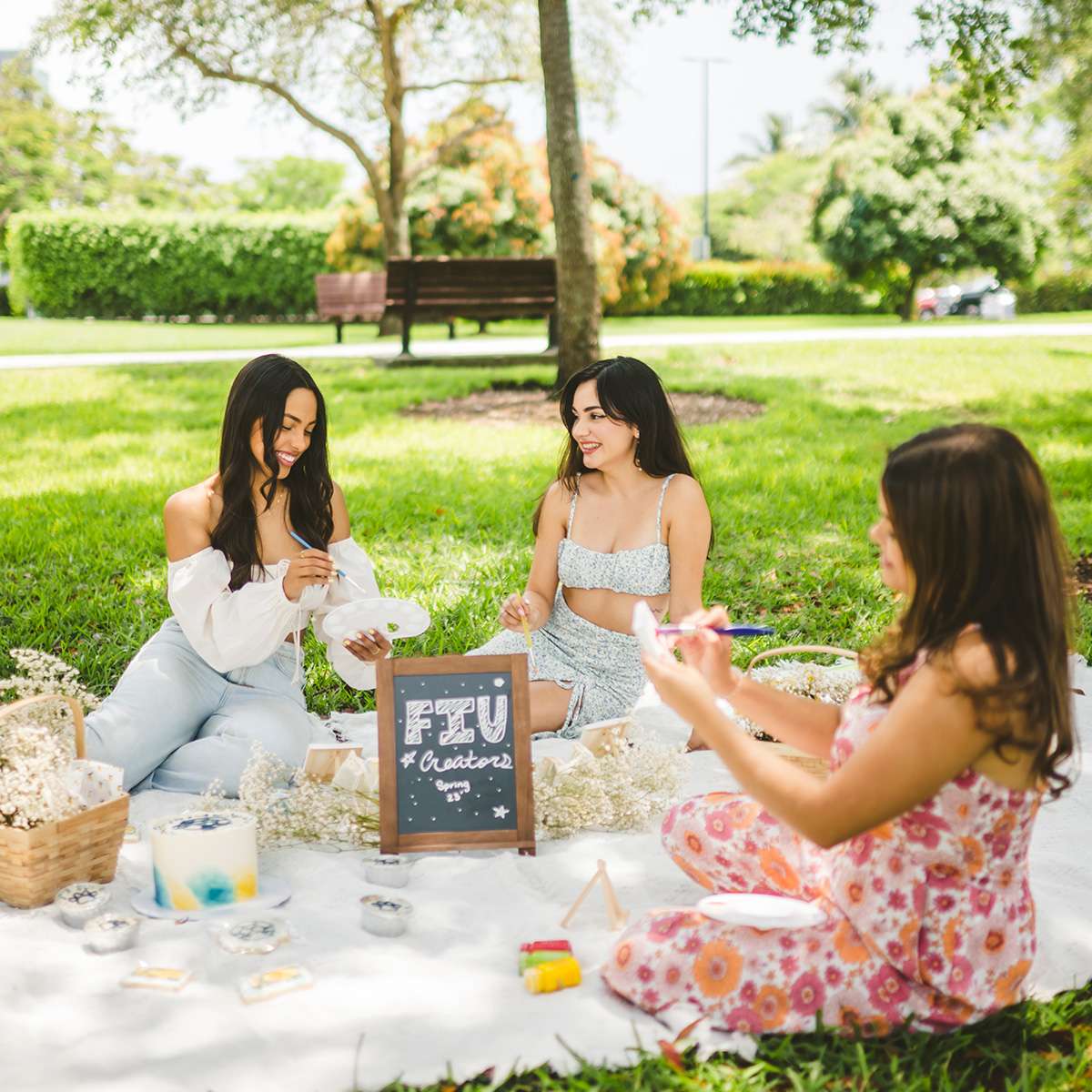 Program Commitments
Post a minimum of two reels per month on Instagram
Post at least three times per week to your Instagram Stories
Attend at least three university events per semester (Fall, Spring, and Summer)
Be available upon request for content/shoots
Read and adhere to the FIU Brand and content posting guidelines and policies
Complete all monthly task menus according to the specific requirements
Maintain a minimum GPA of 2.8 during your time as an FIU Creator
Attend four virtual and four in-person meetings

FIU Creators are allowed one absence and must provide a valid excuse
My experience as an FIU Creator was educational and gratifying. I was encouraged to display my personality on social media and use my creative skills to come up with fun and engaging content to showcase my experience as an FIU student. I applied to be an FIU Creator to showcase my appreciation for FIU and share all the experiences the university offers to make your time in college better. I also wanted to become an example to other engineering students and show them that there's more to college than just attending classes and going home.

—Marcio Lau
It has been so much fun being an FIU Creator. I always have a blast making content and attending events where I can share my perspective as a student. I am so grateful that FIU has offered students such an incredible opportunity. This program has been the perfect hands-on experience for me. I've learned so much about creating impactful and entertaining content. I love how collaborative the work is. I'm able to work with other creators to come up with new ideas for social media content. I enjoyed being an FIU Creator so much I decided to extend my time an extra semester because sharing my Panther Pride has fueled my passion to keep learning, growing and creating fun and relatable content for everyone! #PawsUp

—Kimora Miller
Take Note
All communications regarding the selection process will be conducted over email to the email you provide in this application. If you accept admission into the program, you acknowledge that you will attend three university events and create content for the FIU Brand.
If you have any questions, please email social@fiu.edu.